Main content starts here, tab to start navigating
Book an Event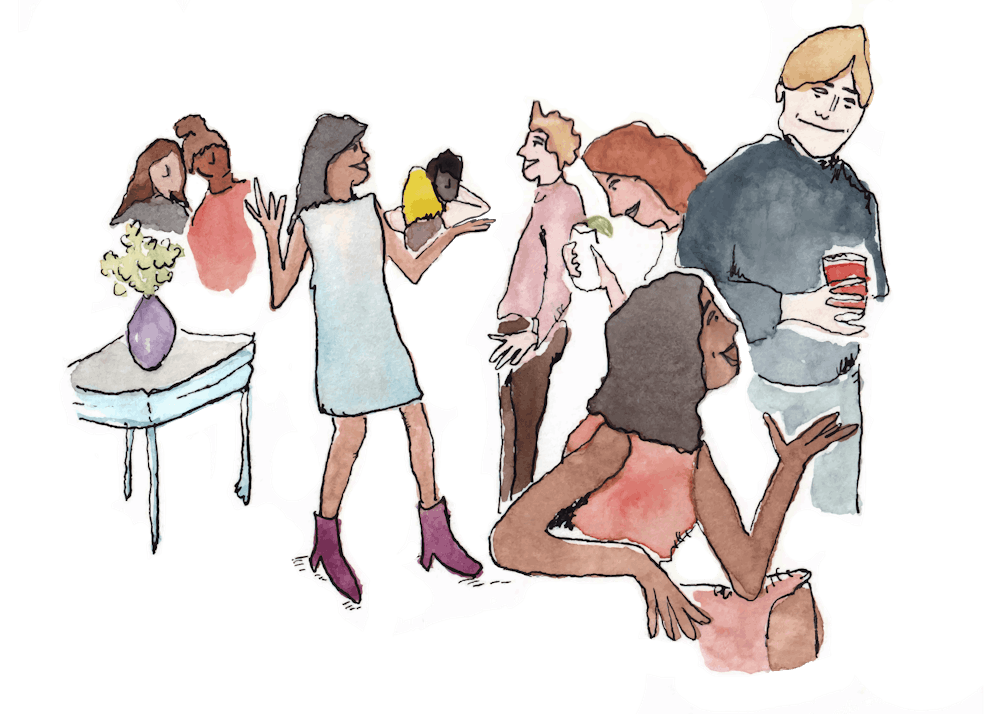 We are super excited for a great 2023 but after much thought we've decided to hold off on any private events for the time being. Though we love throwing a good party, we want to focus our collective attention on serving our beloved regulars and Ft. Greene community. If that changes we'll definitely reach out to you.
However, If you're interested in doing a weeknight food and drink buy-out for 25 people or less in our back restaurant, Karasu, please email us for a quote.
Thanks again and we can't wait to see you soon!